Remember Mark Feehily from Westlife? Well, he's now called Markus…

https://ronankeating.forumactif.com/t880p225-westlife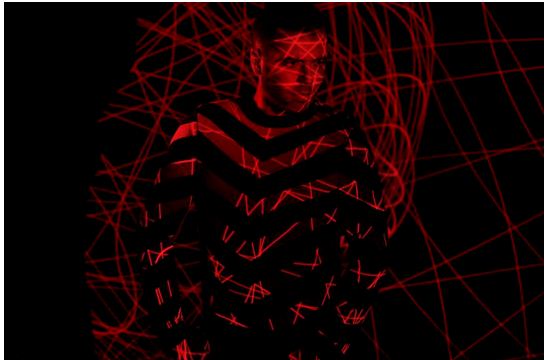 Remember Mark Feehily from Westlife? Well if you happen to bump into him anytime soon, don't call him Mark – it's Markus from now on thank you very much.
Yep, the Westlife singer decided working in a crepe van wasn't for him anymore and now he is going solo.
And while we're mega-excited about this (obvs – he was in our fave boyband ever) – we're slightly confused about the change of name.
Markus hasn't done his comeback by halves either, teaming up with the same producer who worked with Sam Smith and Emeli Sande, Mojam, for his brand new co-written debut track Love Is A Drug.
Really ditching his singing-on-stools, pop background, he's had a cool new makeover took too:
I've always had another side to me that no-one's heard or seen before,' Markus said in a statement about his new venture. 'I'm so thankful for my past and the incredible experiences it gave me but now, looking to the future, I'm excited by the prospect of creating and sharing music that comes from within.
'Songs that I've written about experiences that I've had – soulful, autobiographical pop music.'
Our verdict? Hellooooooo Markus! Check out his new sound for yourselves right here:

_________________
https://youtu.be/AMa9JrZvSRw