Crooner Ronan Keating is to share the screen with Australian heartthrob
Luke Hemsworth
(brother of Liam and Chris) and 'Tinker, Tailor, Soldier, Spy' star
Mark Strong
in new film
'The Riders'.
http://www.imdb.com/title/tt3144918/
The upcoming flick, which will be shot in Ireland, is an adaptation of Tim Winton's 1995 Man Booker Prize nominated novel of the same name and focuses on an man called Scully whose wife suddenly disappears.
Keating has been trying to break into the acting industry for years; he auditioned for a role in Baz Luhrman's 2001 musical 'Moulin Rouge!' but failed to get the part.
"I've been trying for years," he told the Irish Independent. "I go to coaching and trained with accents. I tried out for Moulin Rouge 10 years ago; I read with Leonardo DiCaprio and Ewan McGregor which was very intimidating. I didn't get it obviously."
Keating believes he wasn't 'ready' for the role at the time but thinks he has developed as an actor since then.
"It's taken a long time for me to get it right. Maybe it's still not right but I'm getting closer I think. It's a really big deal for me to get this part in The Riders.
Hemsworth, Keating and Strong were due to
start filming last week
but production was delayed due to adverse weather conditions.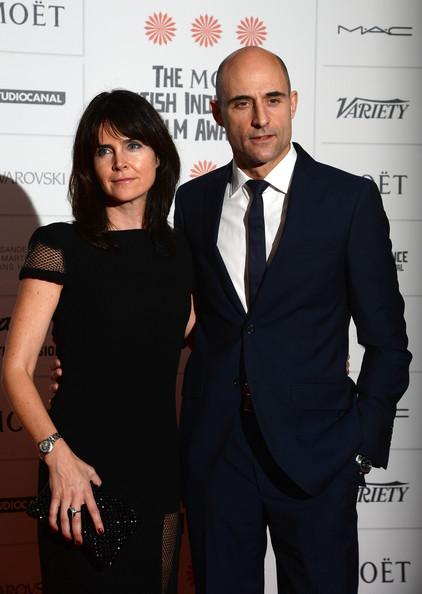 RESUME
The Riders
Tim Winton
1995
Tim Winton depicts the panoramic tragedy of Scully, a ruddy, working-class fellow in Ireland whose wife, Jennifer, disappears suddenly and mysteriously after he has a ghostly vision of twenty horsemen one winter night. Scully's seven-year-old daughter, Billy, may have witnessed Jennifer's disappearance, but has been rendered mute by the ordeal. Clues lead Scully and his daughter on a quest that covers Greece, Italy, Paris, and Amsterdam, as Scully slowly accepts his failure along with the idea that some things will never be known.
The Riders
by Tim Winton
After traveling through Europe for two years, Scully and his wife Jennifer wind up in Ireland, and on a mystical whim of Jennifer's, buy an old farmhouse which stands in the shadow of a castle. While Scully spends weeks alone renovating the old house, Jennifer returns to Australia to liquidate their assets. When Scully arrives at Shannon Airport to pick up Jennifer and their seven-year-old daughter, Billie, it is Billie who emerges -- alone. There is no note, no explanation, not so much as a word from Jennifer, and the shock has left Billie speechless. In that instant, Scully's life falls to pieces.
The Riders is a superbly written and a darkly haunting story of a lovesick man in a vain search for a vanished woman. It is a powerfully accurate account of marriage today, of the demons that trouble relationships, of resurrection found in the will to keep going, in the refusal to hold on, to stand still. The Riders is also a moving story about the relationship between a loving man and his tough, bright daughter.