http://www.dailytelegraph.com.au/entertainment/sydney-confidential/guy-sebastian-welcomes-his-son-hudson-james-sebastian/story-e6frewz0-1226288725642
Guy Sebastian welcomes his son,
Hudson James
Sebastian
SAY hello to Hudson James Sebastian. The newborn son of Guy Sebastian made his social networking debut with the original Australian Idol winner proudly posting a picture of his baby on Twitter with the message; "I'm in love. He's a little dude'.
The X Factor judge was bedside with wife Jules Egan as she gave birth to the couple's first child late Saturday, with the newcomer weighing in 2.7kg.
A beaming Sebastian quickly posted a series of pictures, though it's understood the couple - who secured a magazine deal believed to be worth $200,000 - are saving the full details for an upcoming spread in New Idea.
It was Sebastian's X Factor co-star
Ronan Keating
who let slip the news during a radio interview, causing some friction between the pair of singers because, at the time, Egan had not yet reached the three-month mark in her pregnancy.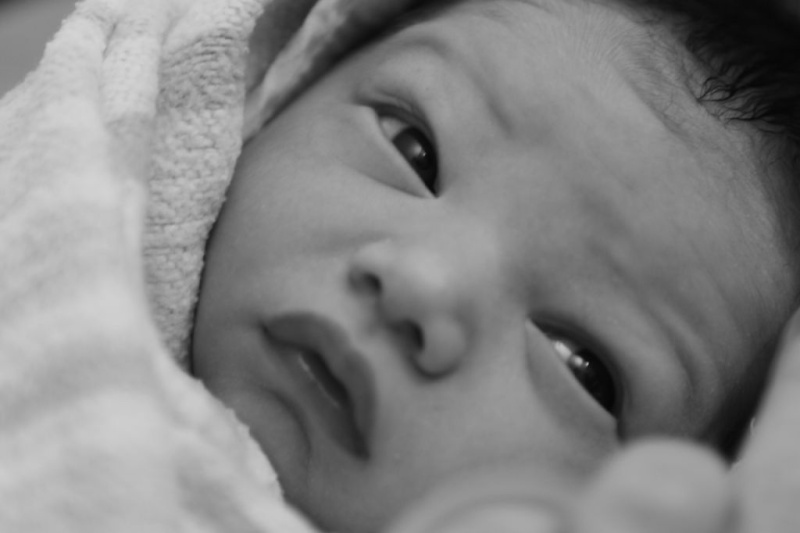 _________________
https://youtu.be/AMa9JrZvSRw