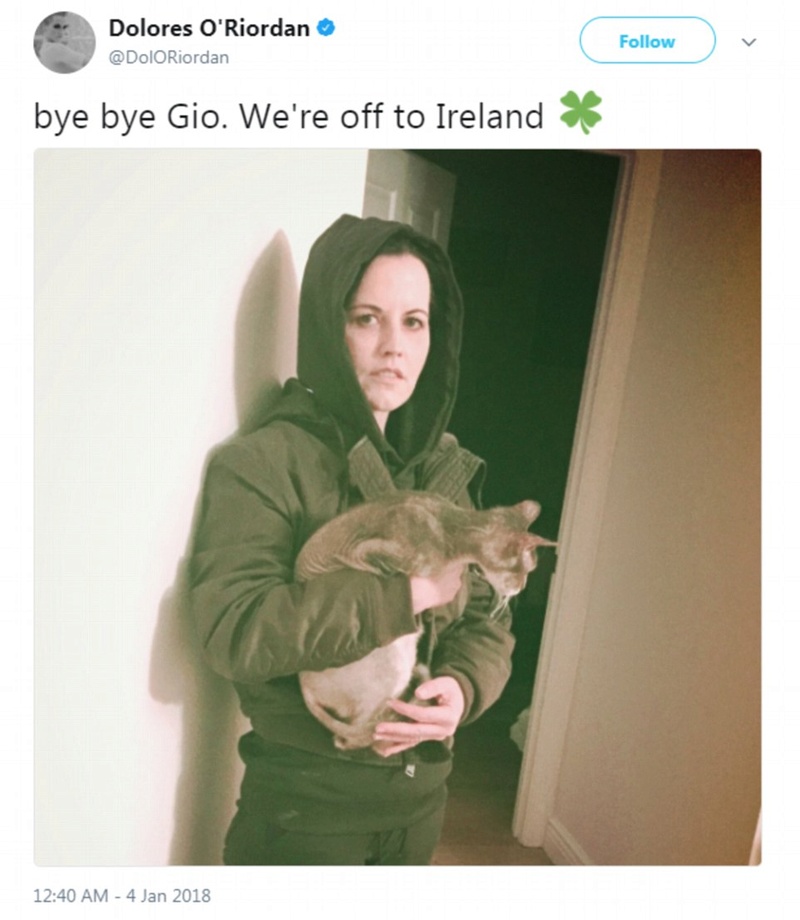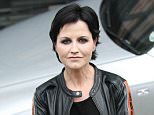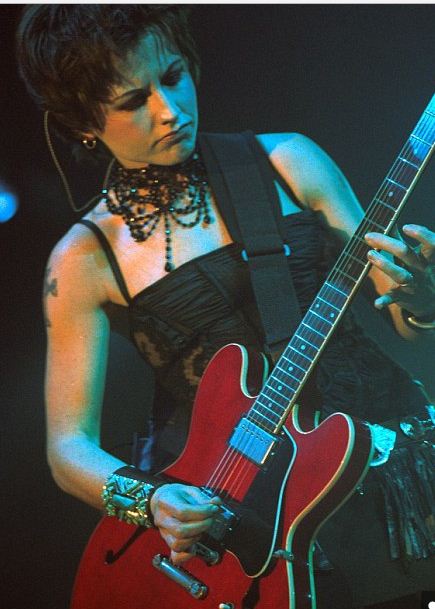 http://www.dailymail.co.uk/news/article-5271823/Cranberries-singer-Dolores-ORiordan-dies-London-hotel.html
The Cranberries singer Dolores O'Riordan has died suddenly at a hotel aged 46, her publicist has confirmed.
The Irish rock star, who has recently been performing with a band called D.A.R.K, was staying in London while recording.
Her publicist did not comment on how she died, other than it say it was 'sudden' and that her family are 'devastated'.
Met Police told MailOnline that O'Riordan was found in a room of the Hilton London in Park Lane at 9.05am, and that the death was being treated as 'unexplained'.
Ronan Keating was among dozens of celebrities to express their sadness at the news, as he told of his shock at the 'loss of an incredible talent and a lovely soul'.